The Best Travel Shoes for Every Occasion in 2021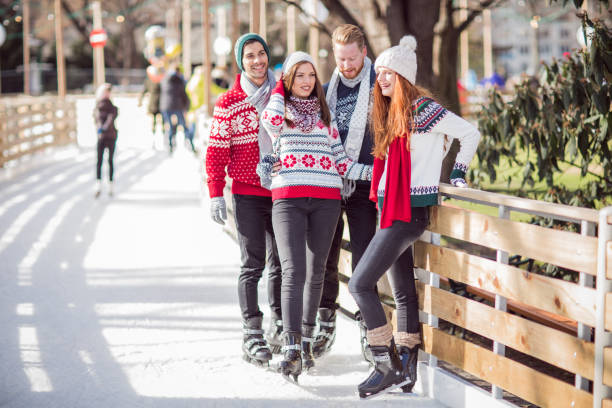 This post may contain affiliate links. If you purchase via these links, we may earn a small commission at no extra cost to you. See our complete disclosure.
The right pair of shoes will make your trip more enjoyable and smoother. Although it's not easy to find, we have compiled a list that will work for many different occasions.
The Best Travel Shoes Overall: Tropicfeel Canyon
The Tropicfeel Canyon is the perfect pair of shoes for traveling.
This ethical, Barcelona-based brand makes unisex sneakers that are lightweight and durable. They can be used in a wide range of environments. There are many styles to choose from, but the Canyon's extra hiking features (ankle-cut design, extra reinforcement) make them the best all-terrain shoe.
This versatile model is water-friendly, quick drying, and comes with elegant elastic laces that allow for a secure fit. You can also slip them on and off easily. These are the best travel shoes that we have seen so far.
Best Lightweight Travel Shoes: Nisolo Lightweight Flex Derby
Nisolo's lightweight Flex Derby are comfortable enough to go on urban adventures but stylish enough to wear out on a night out.
These stylish, lightweight and portable shoes are made from waterproof suede. They have a relaxed, comfortable shape complemented by cushioned insoles and XL Extralight foam rubber outsoles.
The collapsible design means you don't need to sacrifice valuable carry-on space when traveling light. The best part is that there's also a Sedona Lightweight Derby for women, which offers the same amazing features as the one above.
The Best Travel Shoes: New Balance UL720SV1
While different destinations may require different shoes for certain activities, the unisex New Balance lifestyle shoe is safe if you plan to do a lot of walking.
The UL720SV1 is lightweight and comfortable. It can be worn with almost any casual outfit. Bold colorways and New Balance branding add a pop to your outfit, while the leather upper keeps it refined for when you're out.
Best Travel Shoes in Europe: Tropicfeel Sunset
It is water-friendly, breathable, and very comfortable. This shoe is great for island getaways or trips to European coastal cities where cobbled streets become dirty hiking trails through Mediterranean pine forests, and beaches are always within reach. The unique feature of this shoe is its foldable heel. This makes it easy for you to slip into and out, making it the perfect shoe for anyone who needs to go.
Topo Designs X Topo UNEEK SNK Sneaker: Best Hybrid Trainer
These colorful trainers collaborate with KEEN Europe, Topo Designs and outdoor brand Topo Designs. They feature a knitted and cord-covered upper entirely made from recycled plastic bottles. Two-cord construction with a free-moving cord junction allows the upper to adapt to your foot. A lightweight midsole provides comfort and durability.
Altra Lone Peak 5 is the best hiking shoe for you.
These iconic Altra trail-running shoes are now in their fifth iteration. They offer the perfect combination of grip, durability, and traction for a worry-free hiking experience.