1 Day Hunter Valley Wine Tour from Sydney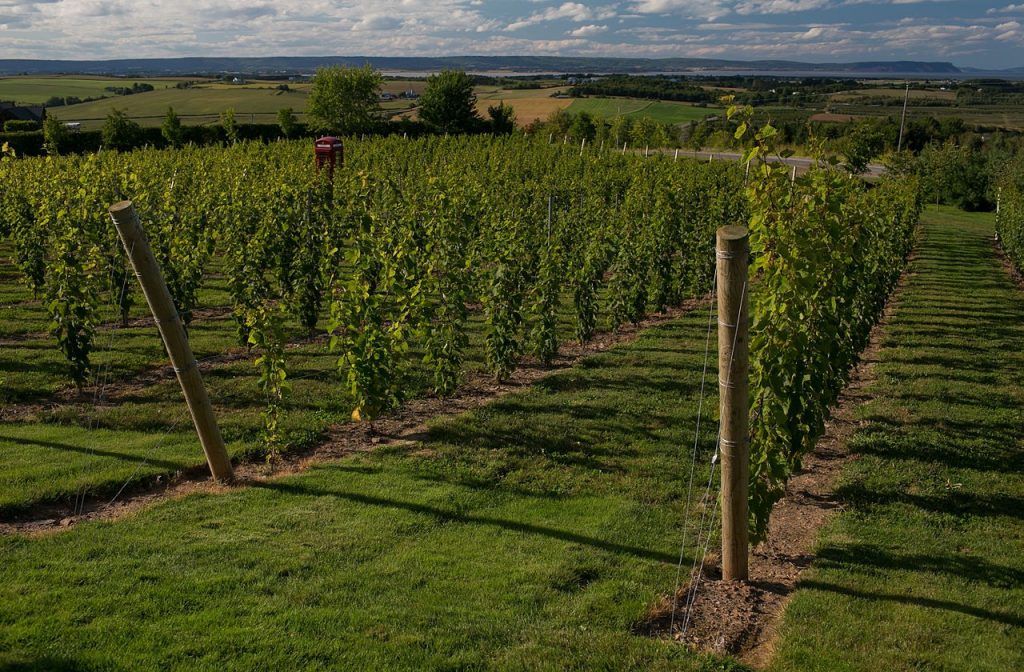 The Hunter Valley is known for its amazing local food and wines. Join us on this 1-Day hunter valley tour from sydney to get your taste buds tingling.
Enjoy the rolling hills of the Valley and a variety of delicious seasonal dishes as well as some of the best-loved local tipples. You'll learn about the region's wine and food production, and why it is so important in Australia.
McGuigans Wines
We'll be passing the Hunter River as we make our way through the Valley. Our first stop will be McGuigans Wines. Here you can learn about the winemaking process and get behind-the scenes access. You'll get to see the winemaking process and taste some of their sparkling, red and white wines.
Cypress Lakes Resort
Next, we will make our way towards Cypress Lakes Resort where you can enjoy a delicious meal prepared with fresh ingredients from the surrounding area. Enjoy the breathtaking scenery as you eat, and then refuel for our next stop.
Drayton's Family Wines
We'll then head to Drayton's Family Wines, where we can indulge in a comprehensive wine tasting experience. You'll soon discover why the Drayton's are one of the Valley's most prominent winesmakers.
Wynwood Estate
We'll then visit Wynwood Estate which is one the oldest wineries in the area. You'll learn about the winemakers and how they hand select the best grapes to produce the most authentic flavours. Also, you will have the opportunity to taste some of their products, including their red, white and sparkling varieties.
The tour ends here. We'll take the group back through the Valley to give you one more glimpse at the breathtaking scenery of this area of Australia.
We had a wonderful day enjoying delicious Australian food, tasting world-famous wines, and taking in the breathtaking scenery, from the rolling hills and traditional vineyards to the flowing waters of the Hunter River. Make sure to take home a few souvenirs to keep your special day in memory!